Fabulous travel doesn't just happen.
Airport Post brings together the essential news, information, and guidance to make it ridiculously simple to travel happily.
Keep up to date with the latest news and alerts from airlines and airports all over the United States.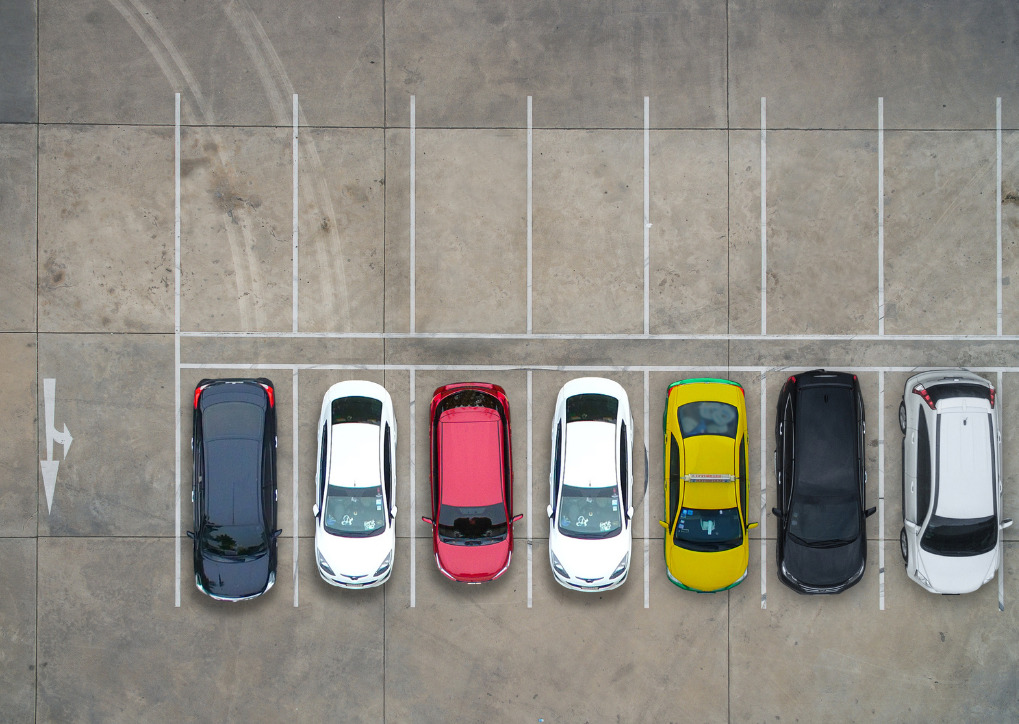 Start your travel off right with an outstanding parking experience tailored to your needs. We've researched for you, pick the airport and learn what options are available.
Contact On Air Parking for more information
E-mail Address
hello@noson.io
Telephone Number
Dial: 888-48-PARKING (888-487-2754)
Text: 424-532-8940
Please check your local government travel mandates and follow CDC guidelines to protect your family and community.